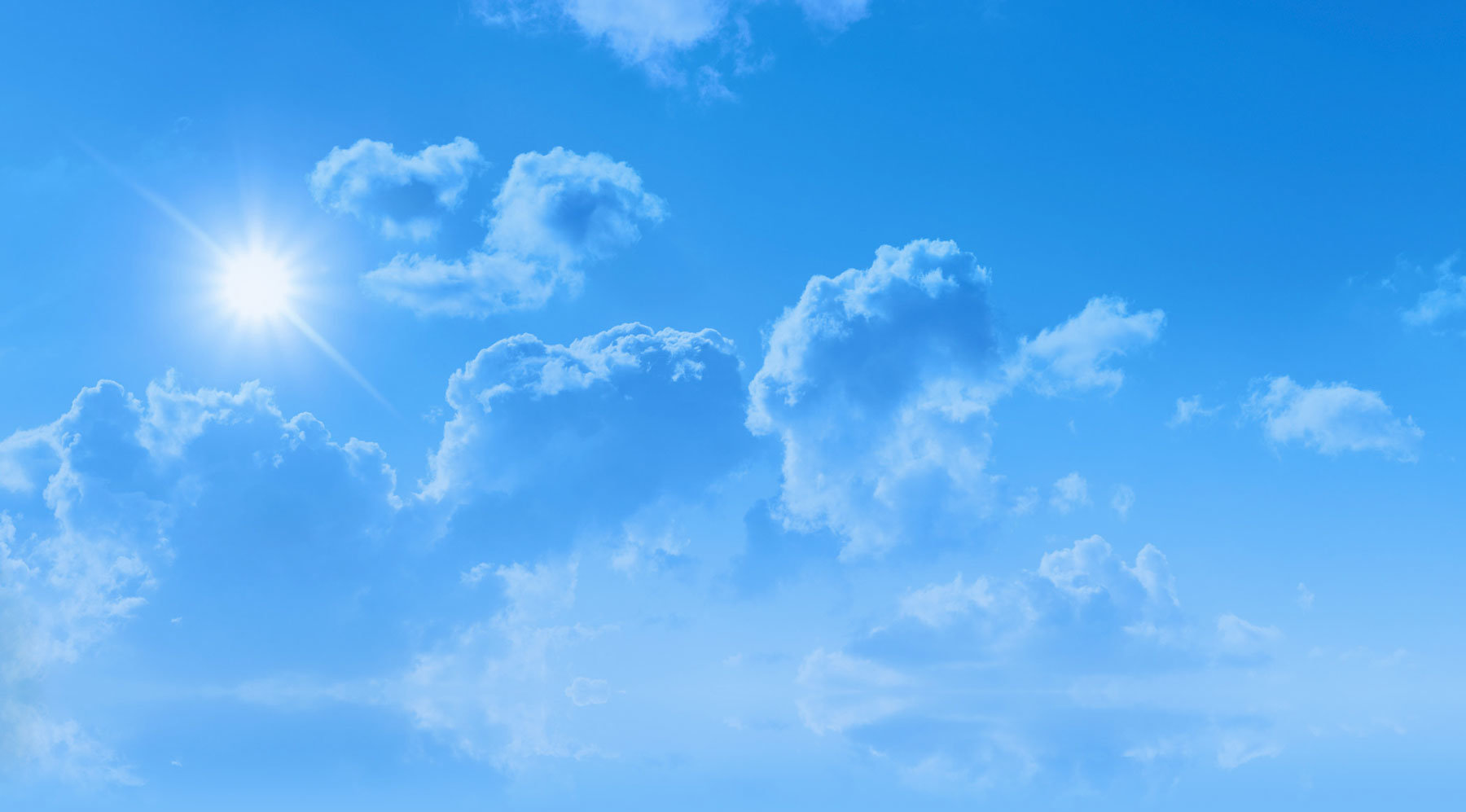 https://www.stbnc.net/wp-content/uploads/2021/04/2021-BAA-Web-page.pdf ...
Again, an email is being sent using Fr. Fernando's name for a donation!   Fr. Fernando did not send the email nor will he ever use email to solicit donations of any kind.  If you do receive such an email, please forward it to [email protected]
Posted at 13:07h
in
Other
The Seven in Heaven: Meet the new saints to be canonized this weekend Article by Jonah McKeown Vatican City, Oct 13, 2018 / 06:00 am (ACI Prensa).- Meet the seven people Pope Francis will officially recognize as saints of the Catholic Church on Sunday. Below are brief biographies...