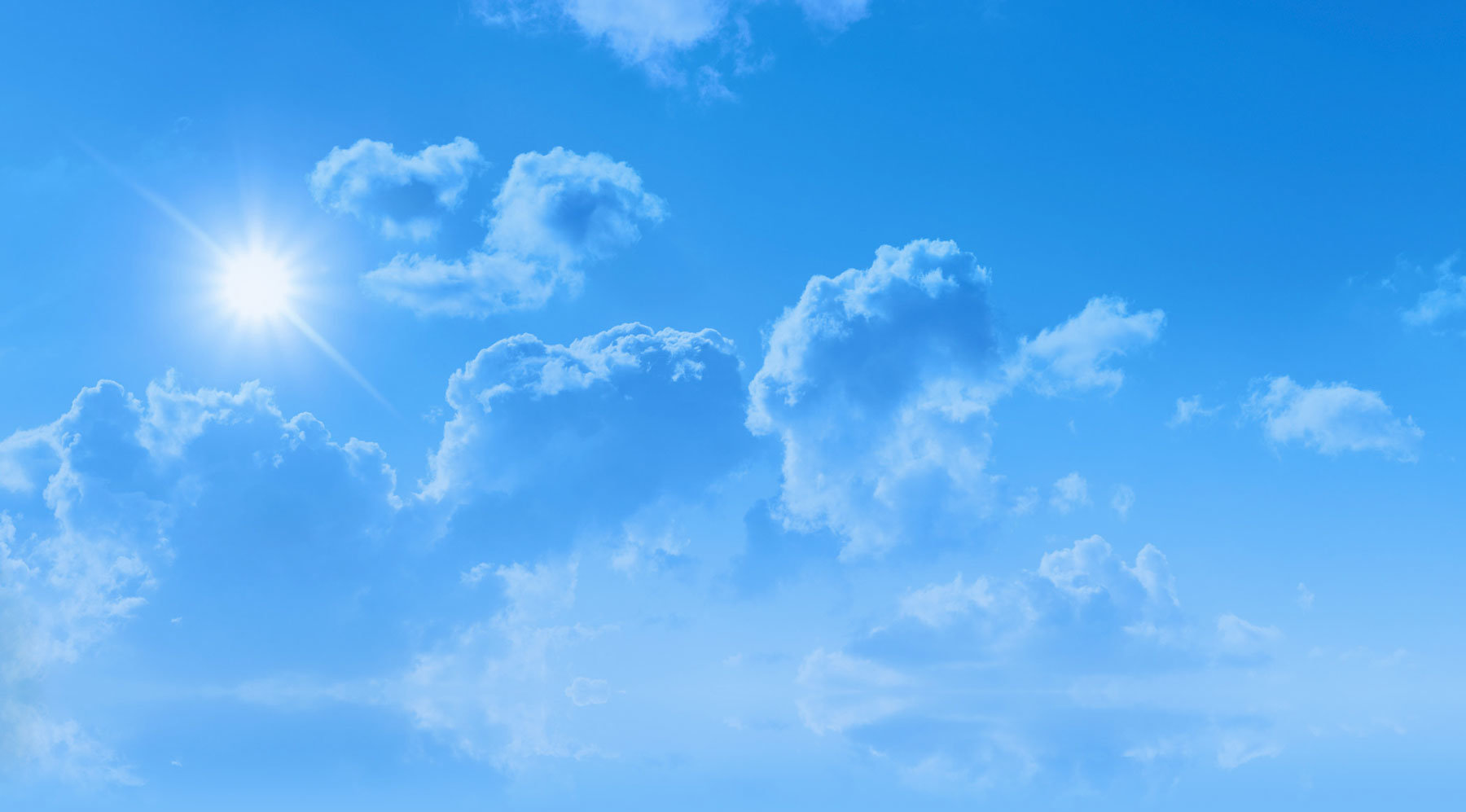 Deacon Charles "Chuck" Zlamal was born in Washington DC, in September of 1965, and grew up in the Maryland and Northern Virginia areas. He moved to North Carolina ten years ago after having lived in Minnesota for six years, with his wife Sharon, during which time, his twin daughters Sarah and Abby were born. He has one brother who lives in Charlotte North Carolina. Deacon Chuck was ordained in June of 2014 in the Raleigh Diocese, after having spent five years in the formation program for the Permanent Diaconate. He is a full time professional computer nerd, and also enjoys ham radio and fishing as his hobbies. Prior to becoming a Deacon, he was a parishioner at Saint Bernadette since moving to North Carolina, and has a deep affection for his Church family.
Email: CZlamal@stbnc.net
Deacon Wendell Lowry – the eldest of six children – was born in Pittsburgh, PA in July 1958, and grew up in Youngstown, Cleveland, Warrensville Heights and Columbus, OH.  Deacon Wendell and his wife Brenda moved to North Carolina from Lincoln, Illinois – where they raised their family and lived for more than 35 years –  in July 2022 and were joined by Wendell's mother Anne who moved from Barrington, RI in August.  Wendell and Brenda have been married for more than 41 years and have two adult sons:  the oldest, lives in Fuquay-Varina with his beautiful wife and their children. Their youngest son, lives in Lincoln, IL.  After 5 years of formation Deacon Wendell was ordained to the Permanent Diaconate in the Diocese of Peoria, IL and served for 5 years as a Deacon before moving to North Carolina.  Wendell is retired from Military Service having served in the United States Army and the Army National Guard for combined service of nearly 28 years.  He is also retired from a career in Department of Defense Financial Management, and as the business manager for the Logan County Catholic Community in the Diocese of Peoria, IL.  Brenda retired from State Farm Insurance in Bloomington, IL in 2018.  Among his hobbies are reading, playing guitar and taking naps on the weekend.
Email: wlowry@stbnc.net