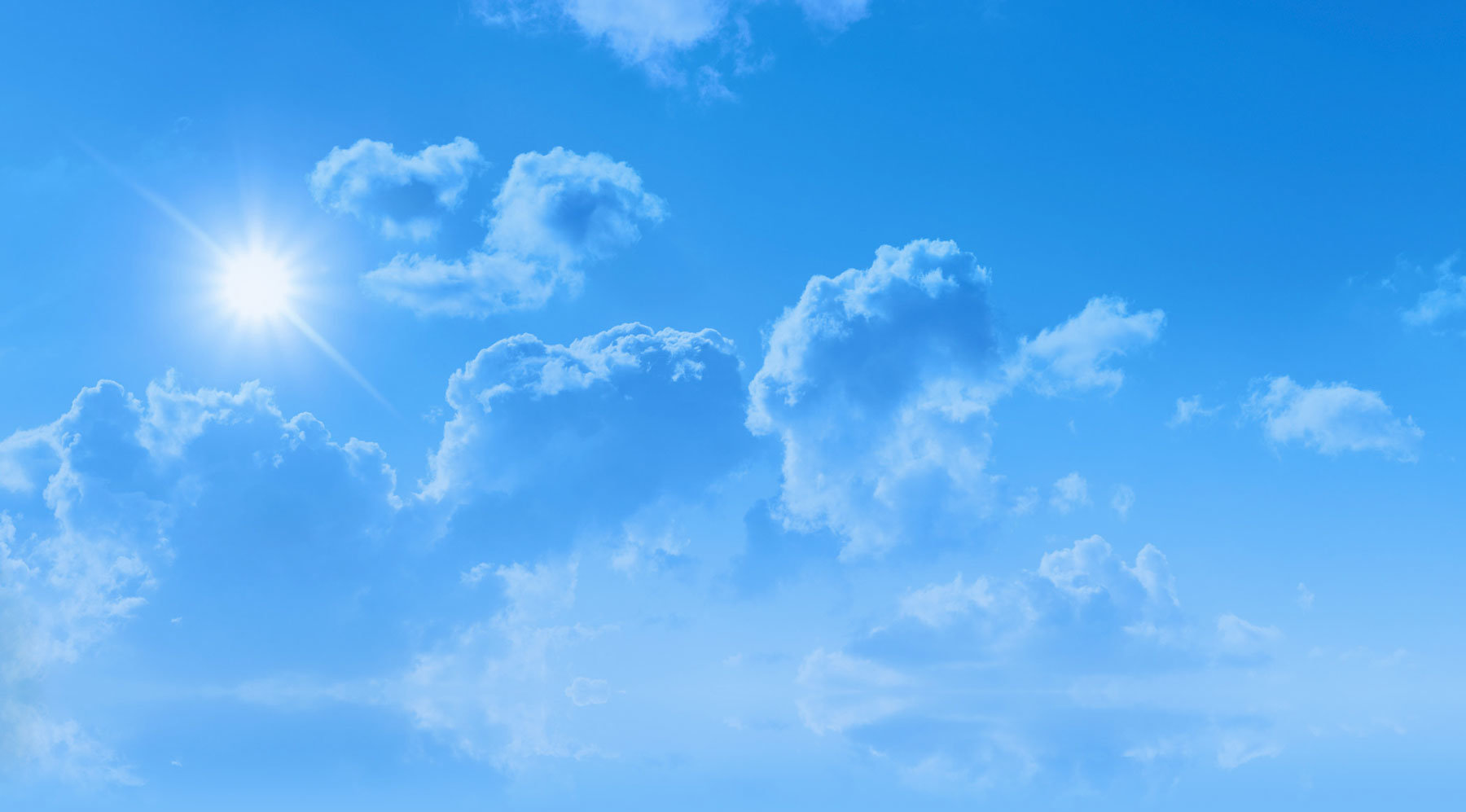 September 5 2018 – Father Phil Tighe
Heavenly Father, You so inspired Father Thomas Frederick Price with love for You and zeal for the Gospel that he dedicated his life to serve You and Your Church, first in North Carolina, his home State, and then in the foreign missions. Grant that by his example, we may grow in holiness and into a deeper union with Our Lord, Jesus Christ. Help us to be authentic witnesses of the Gospel and proclaim the Holy Name of Jesus throughout the Diocese of Raleigh and to all the people and in all the places we are sent to love and serve.
If it be according to Your Will, glorify Your servant, Father Thomas Frederick Price, by granting the favor I (we) now request through his prayerful intercession, Your healing strength especially to Father Phil Tighe and all of our priests who are ill or infirmed. I (we) make this prayer confidently through Jesus Christ, Our Lord. Amen.