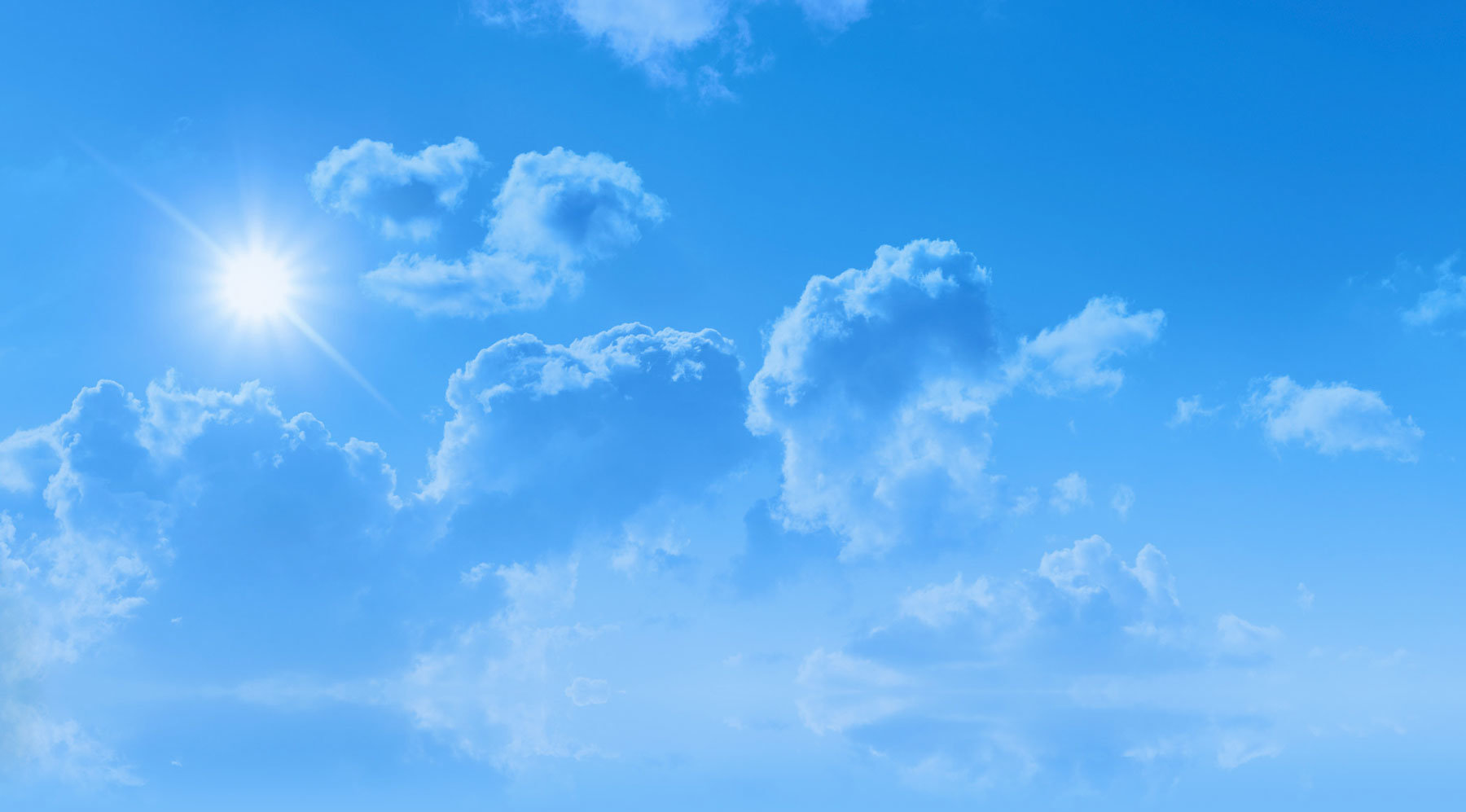 Saint Nicholas Family Project
St. Nicholas of Myra is a major saint in many European and Eastern countries, and one of the old Christian traditions surrounding his feast day is for kids to leave their shoes out overnight in front of the fireplace, on the windowsill, or outside their bedroom door so that St. Nicholas can fill them with special fruits, candies, and other small gifts and treats.
This tradition grew from the story of when St. Nicholas, the Bishop of Myra, threw bags of dowry money, either through a window or down a chimney, into the home of an impoverished family to rescue their daughters from being sold into slavery. This was just one of his many acts of good will and charity towards the poor, especially poor children.
Ideas to include in your children's shoes are bags of chocolate candy coins, a small toy, new socks, a tangerine, and inexpensive religious items, such as a Christmas ornament, a rosary, saint bracelet, and prayer cards. You can also include candy canes which symbolize a shepherd's staff, and even have a little fun by re-shaping them into a bishop's crosier.
Another cute part of this tradition is for kids to leave carrots or hay in their shoes overnight for St. Nicholas' donkey to eat. St. Nicholas takes the hay and carrots for his donkey, and replaces them with small gifts and treats for the children in the morning.
From Article "St. Nicholas and Your Shoes! A St. Nicholas Day Tradition"
December 1, 2016 By Gretchen Filz
[embeddoc url="https://www.stbnc.net/wp-content/uploads/2018/11/St.-Nicholas-Shoes.pdf" download="all"]
A Prayer to Saint Nicholas of Myra
O good St. Nicholas,
you who are the joy of the children,
put in my heart the spirit of childhood,
which the gospel speaks, and teach me to seed happiness around me.
You, whose feast prepares us for Christmas,
open my faith to the mystery of God made man.
You good bishop and shepherd,
help me to find my place in the Church
and inspire the Church to be faithful to the Gospel.
O good Saint Nicholas, patron of children, sailors and the helpless,
watch over those who pray to Jesus, your Lord and theirs,
as well as over those who humble themselves before you.
Bring us all in reverence to the Holy Child of Bethlehem,
when true joy and peace are found. Amen.