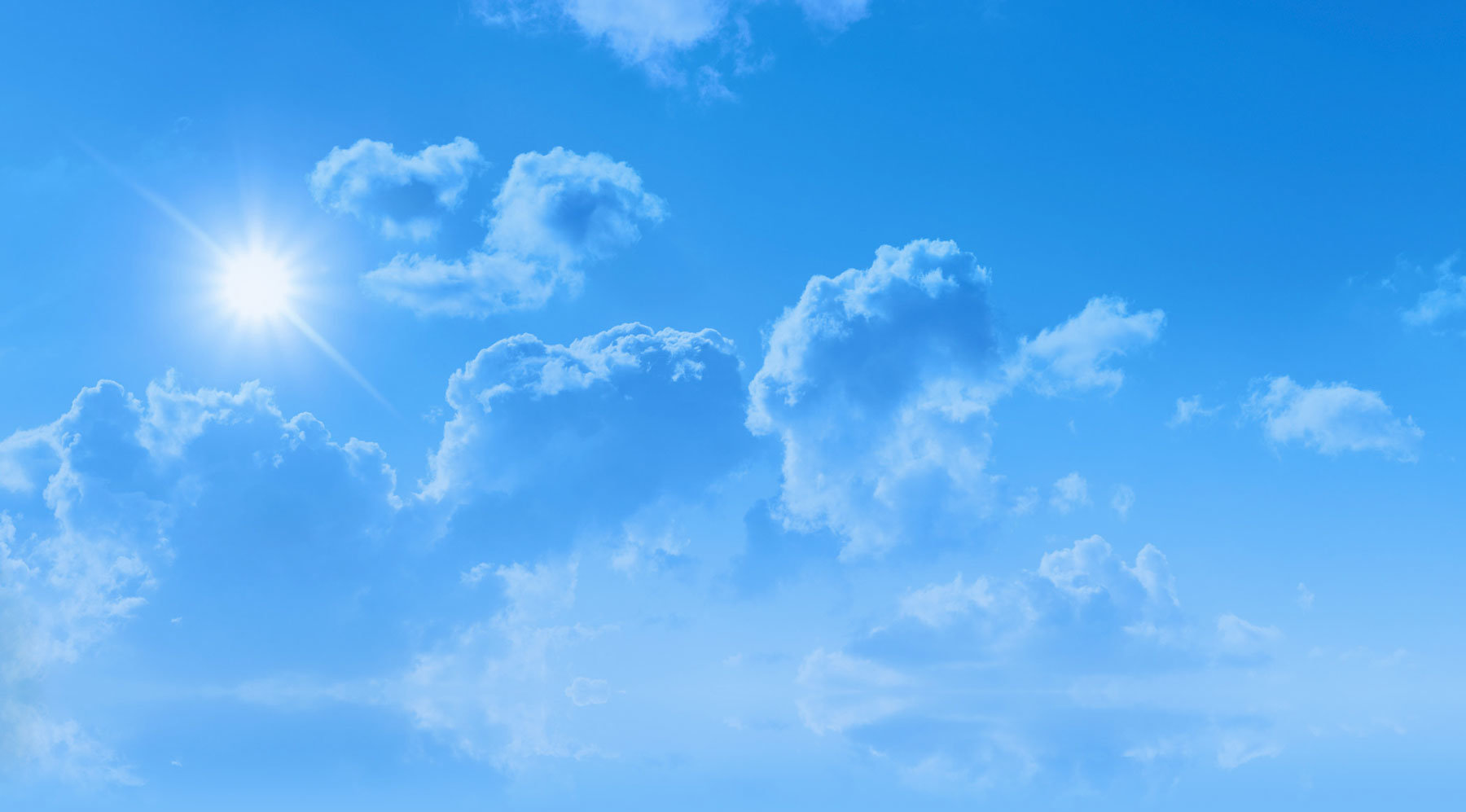 Classes that will be offered: Clases que se ofrecerán:
OPEN CLASSES WILL BE ANNOUNCED JULY 10, 2018 – THE BEGINNING OF REGISTRATION WILL BE ANNOUNCED THROUGH THE BULLETIN AND AT MASS.
Tuesday/Martes 5:00-6:00 pm: Grade/ Grado:
Tuesday /Martes 6:30-7:30pm: Grades/ Grado:
Wednesday/Miércoles 5:00-6:00pm: Grades/Grado:
Wednesday/ Miércoles 6:30-7:30pm: Grades/Grado:
Thursday/ Jueves 5:00-6:00pm: Grades/ Grado
Middle School EDGE:
Sunday Confirmation I :
Sunday Confirmation II:
Classes may be canceled if we do not have enough students or a Catechist for that day and time.
Las clases pueden ser canceladas si no tenemos suficientes estudiantes ó catequistas para el día y hora asignada.
Questions? Please contact us at the Faith Formation Office