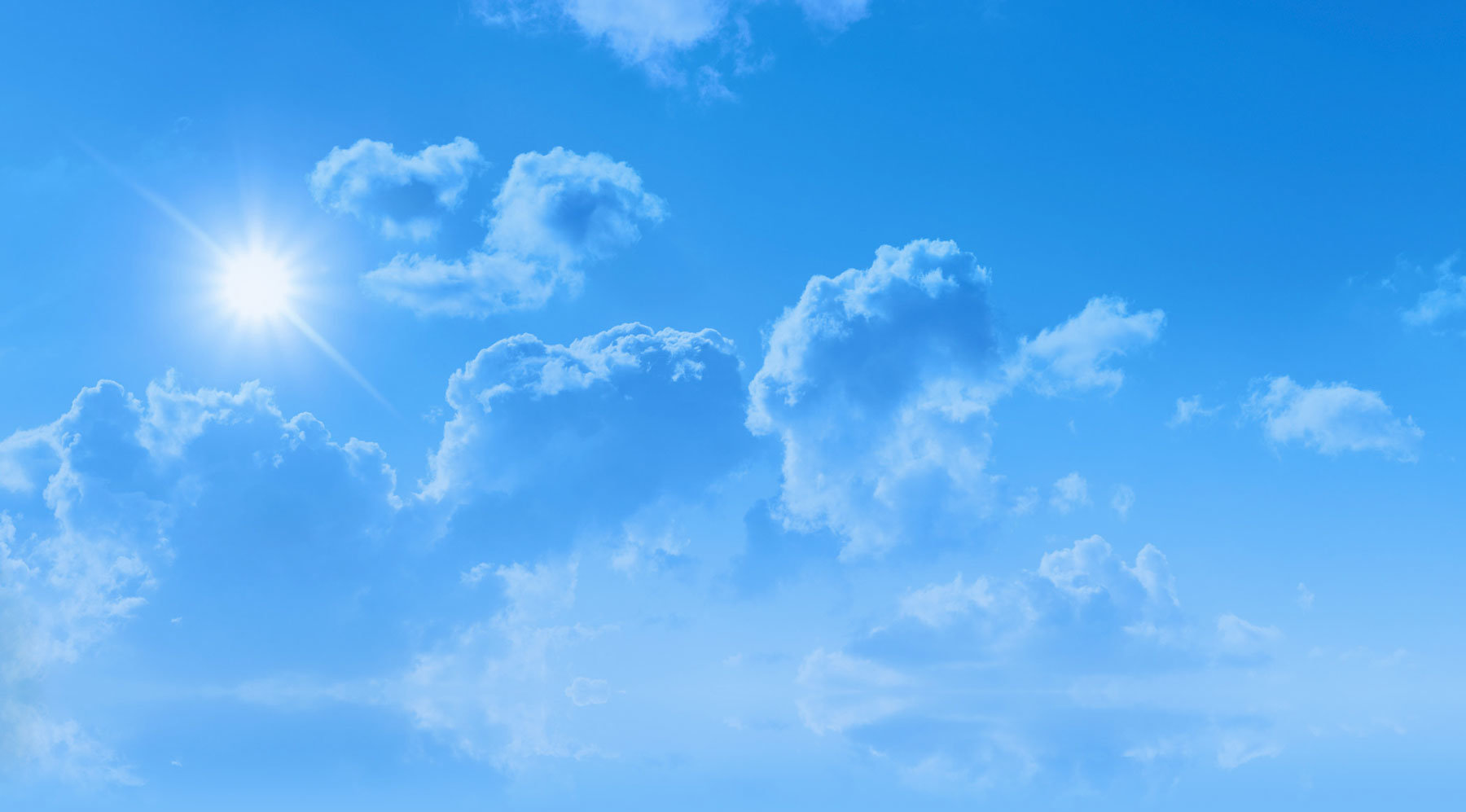 Guidelines for Parishioners Return to Holy Mass
These guidelines are to ensure the Parish meets physical distancing and other requirements from state and local agencies in our efforts to maintain a safe environment as possible for all clergy, volunteers and parishioners.
While the Parish will attempt to take appropriate precautions consistent with the advice of public health authorities, parishioners should understand that they assume the risk of contracting COVID-19 anytime they enter any public space, since such precautions do not eliminate the risk of infection.
Everyone's patience and cooperation are requested as we cautiously restart parishioner attendance at Mass.
Before Entering the Church
Parishioners that are sick, high risk, with health issues or not comfortable coming to Mass should remain at home and view Mass via Live Streaming.
Parking will be limited only to the entrance by the Columbarium.
Parishioners should bring their own cloth face covering and hand sanitizer for personal use.
All parishioners, over the age of 2, must always wear cloth face coverings to enter the church and during the entire Mass except at Holy Communion.
All parishioner families will provide their name, number attending, and telephone contact number prior to entering the Gathering Area. Please bring a card or paper with the information to drop off and help expedite the process.
Body temperatures of all parishioners will be taken prior to entering the Gathering Area. Anyone with a temperature of 100.5 degrees or greater will not be permitted to enter.
Entrance will be on a 1st Come 1st Serve basis with seating limited to no more than 175. Doors will be closed when the limit is met or the Mass starts. There will be no outdoor activities.
Doors will open 45 minutes prior to each Mass. No food or drink will be allowed.
Offertory baskets will not be passed. Stationary offertory baskets will be in multiple areas.
Choir participants will be held to a minimum.
Holy Communion (Instructions will be read prior to each Mass)

Ushers will assist all parishioners to avoid long lines, with 6 ft. distancing always maintained.
Face covering must be worn while in line and removed only after receiving The Body of Christ.
The Body of Christ will be given in the hands only.
Face covering will be replaced after consuming the Host.
Ushers will assist on the proper path to return to the pew.

Mass will end with the Final Blessing.
Ushers will assist all parishioners with the proper exiting process.
Exit doors will be open on each end of the Church and West doors by the Columbarium.
All parishioners are asked to leave church property immediately after Mass.
There will be no gathering or bulletin distribution following Mass.
Pautas para el regreso de los parroquianos a la Santa Misa
Estas pautas son para asegurar que la Parroquia cumpla con el distanciamiento físico y otros requisitos de las agencias estatales y locales en nuestros esfuerzos por mantener un ambiente tan seguro como sea posible para todos los sacerdotes, voluntarios y parroquianos.
Si bien la Parroquia intentará tomar las precauciones apropiadas de acuerdo con el consejo de las autoridades públicas, los parroquianos deben entender que asumen el riesgo de contraer COVID-19 cada vez que entran en un espacio público, ya que tales precauciones no eliminan el riesgo de infección.
Se pide la paciencia y la cooperación de todos mientras reiniciamos con cautela la asistencia de los parroquianos a la misa.
La Dispensa Dominical de obligación de asistir a la Misa Dominical continúa.
La transmisión en vivo de las Misas dominicales a las 9:30am y 1:30pm continúa.
Los parroquianos que están enfermos, de alto riesgo, con problemas de salud o que no se sientan cómodos al venir a Misa deben permanecer en casa y ver la Misa a través de transmisión en vivo. A todos los parroquianos se le tomarán la temperature antes de entrar a la recepción. No se permitirá l entrada se registra una temperature de 100.5 grados o superior.
Las familias de los parroquianos proporcionarán su nombre y número de contacto telefónico antes de entrar en la recepción de Iglesia. Tener esta información en una tarjeta o papel con anticipación ayudara a agilizar el proceso de entrada.
La asistencia se hará en la medida que van llegando. El numero de asistentes está limitado a no más de 175.  Las puertas se cerrarán cuando se cumpla el límite o comience la Misa.  No habrá actividades al aire libre.
Las puertas se abrirán 45 minutos antes de cada Misa. No se permitirá comida ni bebida.
Los parroquianos deben llevar su propio tapabocas y desinfectante de manos para uso personal.
El estacionamiento se limitará sólo a la zona donde se encuentra el Columbario, junto al Centro de Aprendizaje, y la entrada a la recepción se hará solamente por el mismo lado del Columbario y el centro Juan Pablo II.
Todos los parroquianos, mayores de 2 años, deben llevar siempre tapabocas para entrar en la Iglesia, except en el momento en la Comunión, durante toda la Misa.
Las áreas de NO acceso incluyen; Sacristía, capilla, sala de llanto, salón social y baños.
Sólo se permitirán los asientos designados con distanciamiento de 6 pies entre los miembros que no son familiars.
Una vez sentados, todos deben permanecer en su puesto.  Los parroquianos que se van no pueden volver a la Iglesia.
Las cestas de ofrendas no se pasarán.  Las canastas del ofertorio estarán fijas env arias áreas.
Los participantes del coro cantarán lo mínimo, sin la participación del público debido a los requisitos del uso del tapabocas.
Santa Comunión (las instrucciones se leerán antes de cada Misa)

Los ujieres ayudarán a todos parroquianos a evitar largas filas, siempre mantenido los 6 pies de distancia
El tapabocas debe usarse mientras esté en línea y se debe colocar sólo después de recibir El Cuerpo de Cristo.
El Cuerpo de Cristo se dará sólo en las manos.
El tapabocas se volver a poner después de consumer la Sagrada Comunión.
Los ujieres ayudarán para su regreso a la banca.

Las Misa terminará con la bendición final.
Los ujieres ayudarán a todos parroquianos indicando en el proceso de salida.
Las puertas de salida estarán abiertas en cada extremo de la Iglesia y las puertas oeste de la recepción de la Iglesia.
No habrá distribución de boletín después de la Misa.
A todos los parroquianos se les pide que abandonen la propiedad de la Iglesia inmediatamente después de la Misa.
Gracias por su comprensión, paciencia y cooperación durante estos tiempos inusuales.