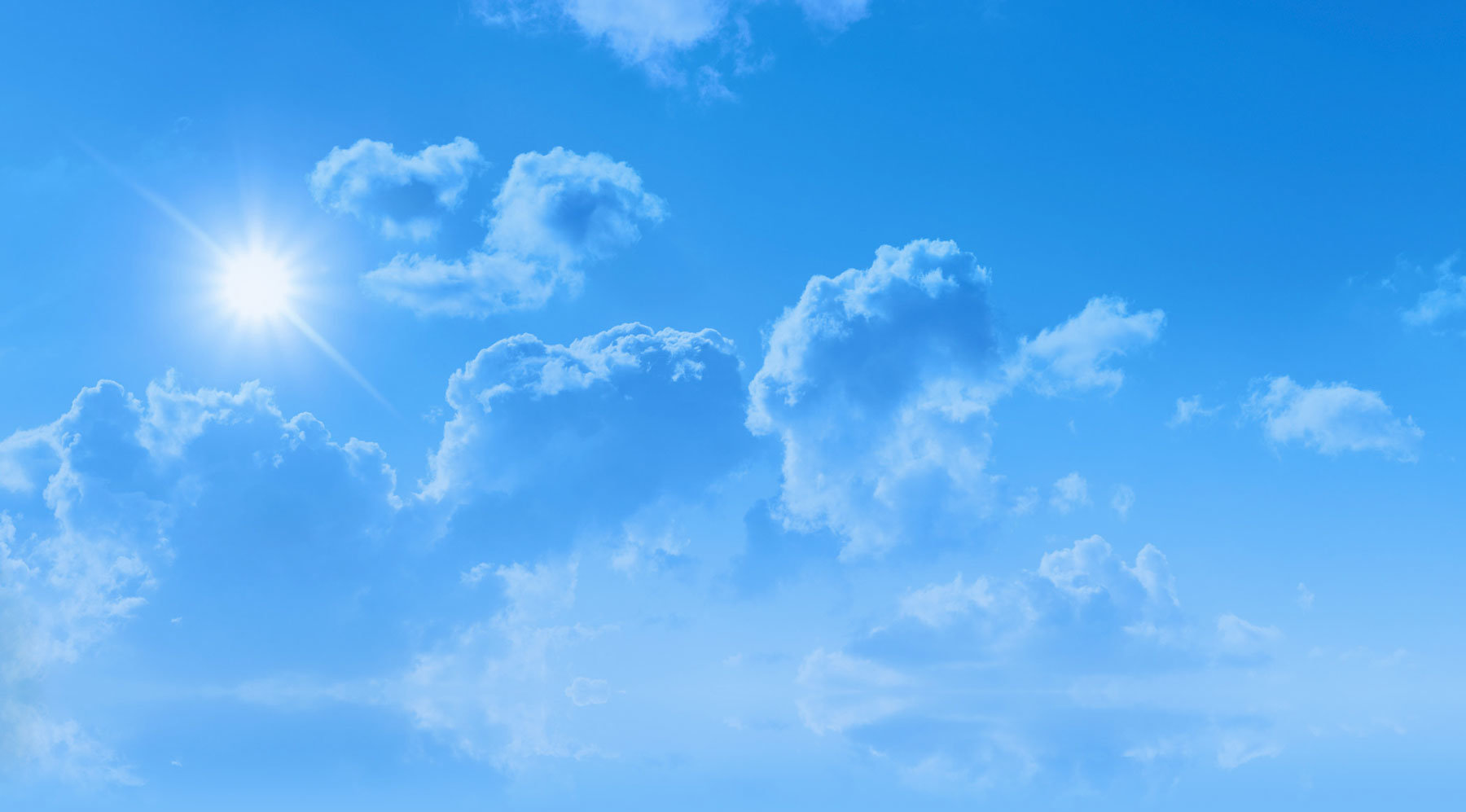 [cmsmasters_row data_width="boxed" data_padding_left="3″ data_padding_right="3″ data_top_style="default" data_bot_style="default" data_color="default" data_bg_position="top center" data_bg_repeat="no-repeat" data_bg_attachment="scroll" data_bg_size="cover" data_bg_parallax_ratio="0.5″ data_padding_top="0″ data_padding_bottom="50″][cmsmasters_column data_width="1/1″][cmsmasters_text animation_delay="0″]
A HEARTFELT THANK YOU 

for your generous food donation toward this year's Thanksgiving Food Baskets!
Because of your abundance of giving, We:
Collected 6,120 lbs. of food

Distributed 2,520 lbs. (63 baskets)

3,600 lbs. went to replenish the food pantry and filled Christmas baskets
Thank you to over 100 volunteers that worked with such loving hearts.
[/cmsmasters_text][/cmsmasters_column][/cmsmasters_row][cmsmasters_row data_width="boxed" data_padding_left="3″ data_padding_right="3″ data_top_style="default" data_bot_style="default" data_color="default" data_bg_position="top center" data_bg_repeat="no-repeat" data_bg_attachment="scroll" data_bg_size="cover" data_bg_parallax_ratio="0.5″ data_padding_top="0″ data_padding_bottom="50″][cmsmasters_column data_width="1/1″][cmsmasters_gallery layout="slider" image_size_slider="full" slider_effect="fade" slider_autoplay="true" slider_slideshow_speed="3″ slider_animation_speed="3″ slider_rewind="true" animation_delay="0″]10090|https://www.stbnc.net/wp-content/uploads/2018/11/Thanksgiving-wall-screen-150×150.png,10073|https://www.stbnc.net/wp-content/uploads/2018/11/Screen-Shot-2018-11-27-at-3.21.20-PM-150×150.png,10100|https://www.stbnc.net/wp-content/uploads/2018/11/fr-mike-thanksgiving-screen-150×150.png[/cmsmasters_gallery][/cmsmasters_column][/cmsmasters_row]