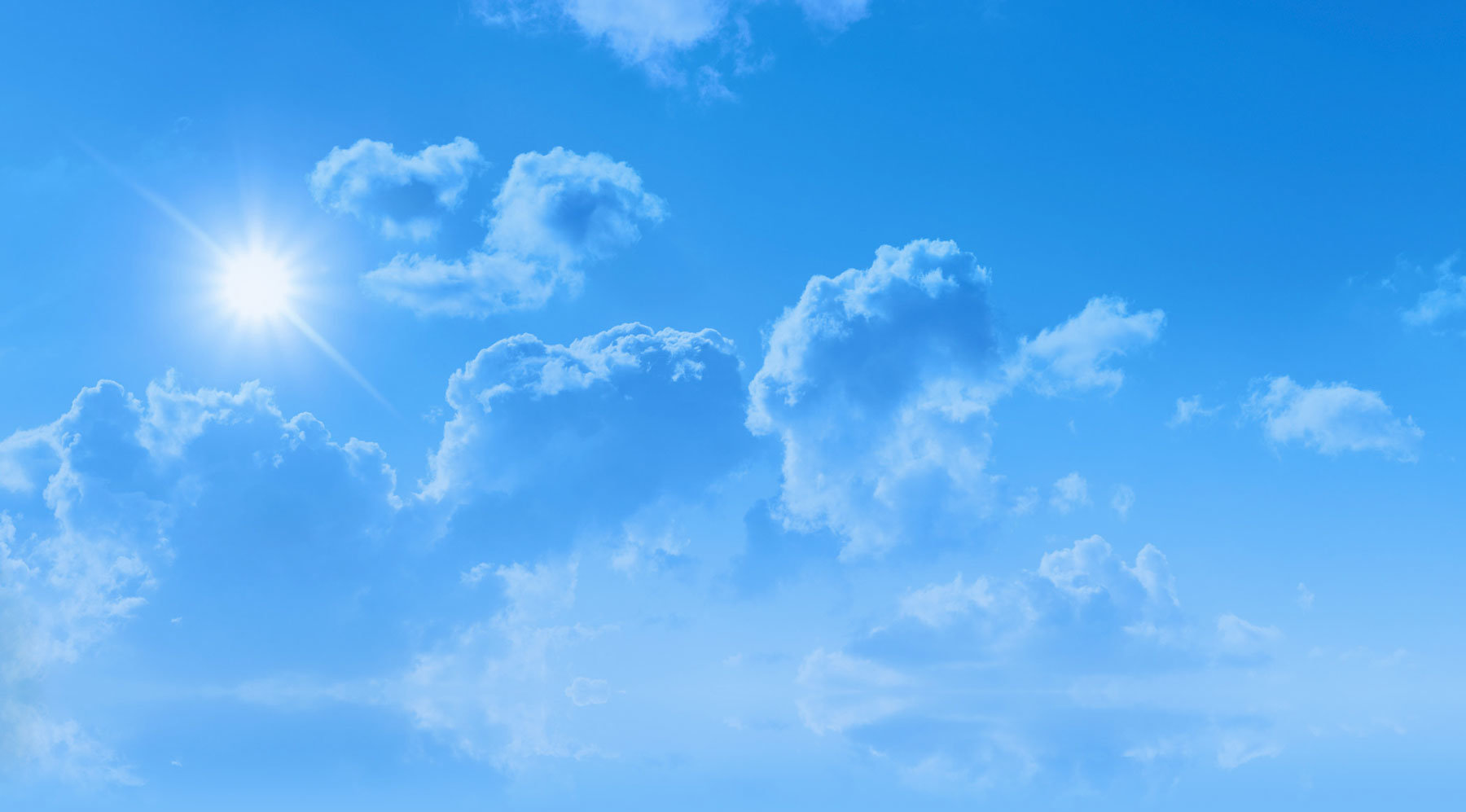 The Knots of Love Ministry at St. Bernadette's parish consists of a wonderful group of ladies who knit and crochet prayer blankets and shawls for a variety of people—not only parishioners.
They provide prayer blankets and shawls to people who are
· homebound
· ill
· hospitalized
· in nursing homes
· people receiving dialysis
· someone going through a rough time that needs a hug
· someone in hospice (transition care)
In 2022, Knots of Love made 32 prayer shawls, 129 blankets, and 20 hats, sweaters, scarves.  These beautiful items were blessed and donated to Smithfield Hospice, Universal Healthcare, Fuquay Dialysis, Windsor Point, Victory Junction, Duke University Hospital Hospice, St. Bernadette Homebound Ministry, Heartland Hospice, Military Missions in Action, and Ukraine.
In addition, they also give blankets to veterans. There are several ladies in the group who are the spouses or mothers of veterans. Caring for veterans is very near and dear to them. Examples of blankets for veterans are pictured here.